ReQT Consulting is your company's trusted partner when it comes to finding the right employee resources and all the processes this involves.

At ReQT Consulting, we want to be a trusted partner for all candidates. We want to provide the best service and reliable experience in your job search process, with plenty of room for advice and sparring.

All our vacancies are advertised here on our website. We also advertise in relevant current media. Please feel free to contact us at any time about a specific position or if you have any other questions.
Who Is ReQT Consulting?
The idea behind ReQT Consulting is to help companies acquire the right employees, with the relevant personal and professional skills.

Together, we have more than 40 years of experience in the oil & gas industry, wind industry, pharmaceutical industry, construction industry and, more recently, in the data centre industry. We are well-grounded technically and have a broad understanding and experience.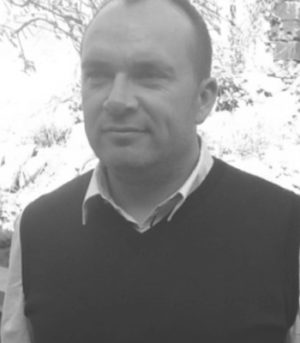 Hans Hermann
Consultant & Partner
ReQT Consulting A/S
Mobile: +45 2618 4844
hah@reqt.dk